Hey guys,
What names you used/are using in Quake III: Kat (Doctor rarely)
Real name: Danny
Number of years playing: 5ish
Location: U.S.
Previous clans (reasons for leaving, kicked): UE trial and Faces of Quake trial. Didn't make either because I was too inactive. You can read them here:
http://ue.noghost.net/html/modules.php?name=Forums&file=viewtopic&t=1284
and
http://facesofquake.forumotion.net/t92-kat-s-application
Why do you want to join us: When I play I apply for the best clans. You guys seem to now be the best
active
clan around nowadays. You guys have been around for a long time too.
A way to contact you (msn, xfire): My xfire is mightykatara
How old are you?: 18
What game types do you play (CTF, A/W, TDM): TDM
Ex-hacker?: No
Add anything to help your cause (Screenshots, Demos):
In-game screenshots:
11.11 FPM:

8.75 FPM:
8.73 FPM:
8.67 FPM:
8.42 FPM:

8.14 FPM: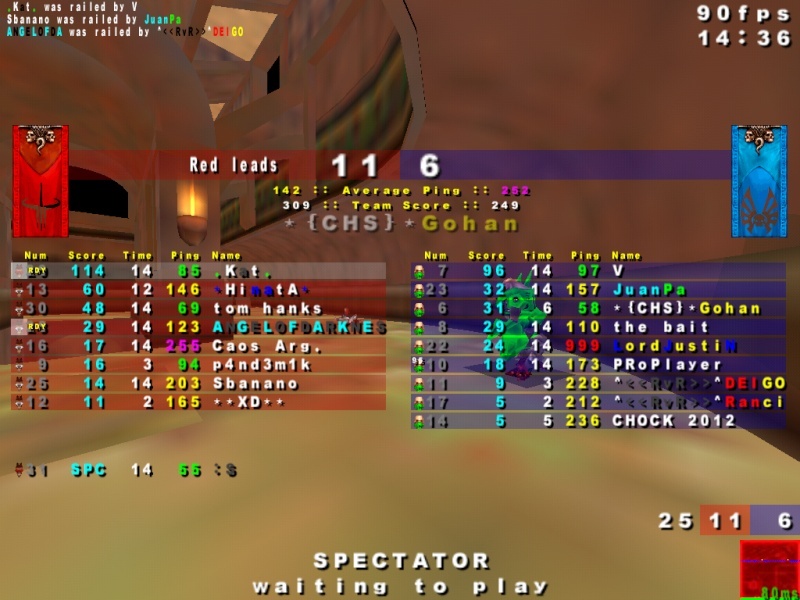 End of Game Screenshots:
8.73 FPM:

8.48 FPM:

7.59 FPM:

7.35 FPM: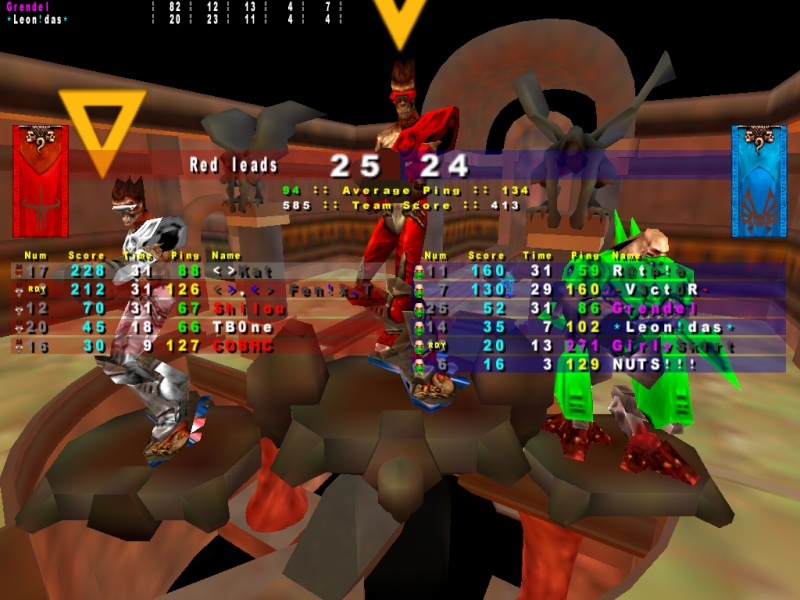 7.32 FPM: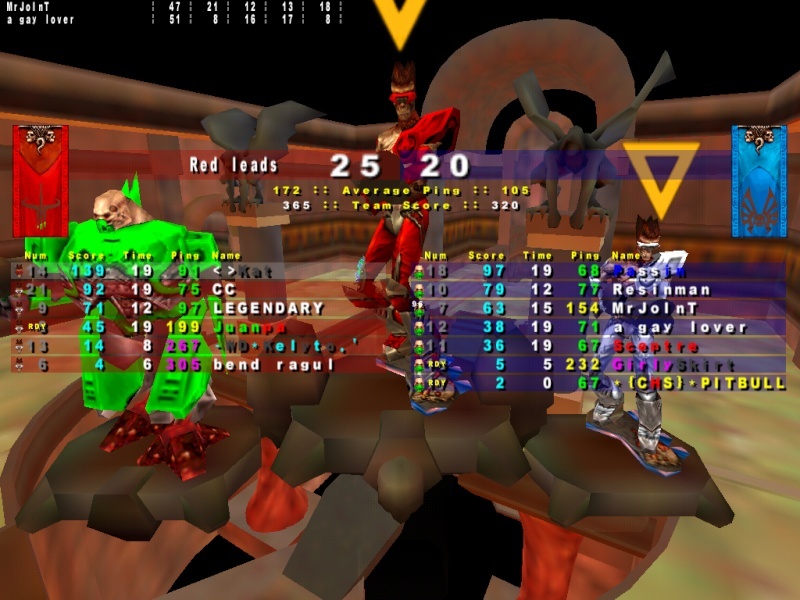 7.28 FPM:
Thanks,
~Kat